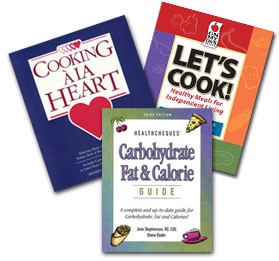 Linda Hachfeld, CEO of Appletree Press, was looking for a way to give back some of the joy of food and knowledge of eating healthy to her community when she approached Partners for Affordable Housing early May. Linda has been one of our friendliest neighbors at our new office on Good Counsel Hill and was very excited to meet with us to discuss her idea.
After our collaboration, grants were written and sent out. We were awarded the Minnesota Pork Board Literacy Grant and the Mission Grant from First Congregational United Church of Christ. Now we have the means to hold a two-session course on Eating Healthy on a Budget for our families experiencing a temporary housing crisis. We plan to pull in some University Students to facilitate themed stations to learn about different health topics before coming together to cook a meal and share it as a family.
Thank You!

Do you have an idea for a project that would be beneficial to our families in need?  Call us!  We would love to hear from you.  507-387-2115.