The Holidays can be a tough time for people facing homelessness. Currently, 1 in 4 people are severely cost-burdened in the Mankato Area, making them vulnerable to homelessness. In 2017, 1015 individuals sought out emergency shelter, and of those, nearly half were children under the age of 18.
In order to make the Holiday Season a bit brighter for our Shelter Guests and Transitional Housing Clients, we encourage you to participate in the Holiday Wishes program. Call us to let us know you're committing to the program, then please purchase at least one item from each category below to create a family bundle.
Items, cash or checks made out to Partners for Housing can be dropped off at the following businesses beforehand or meet the Do Good Bus at one of the following pick-up times on December 16:
9:45 – 10:00 Wealth Centers of America/North Risk Partners, 40 Good Counsel Drive, Mankato
10:10 – 10:30 Optivus Physical Therapy, 1681 Commerce Drive, North Mankato
10:40 – 11:00 Frandsen Bank & Trust, 245 Belgrade Avenue, North Mankato
11:10 – 11:30 Pub 500, 500 South Front Street, Mankato
11:40 – 12:00 Bellissimo Painting, 417 N Riverfront Drive, Mankato
12:10 – 12:30 United Prairie Bank, 10 Firestone Drive, Mankato
12:45 – 1:00 Partners for Housing, 151 Good Counsel Drive, Mankato
Don't want to shop? Donate instead.
$50 can purchase a bundle for a family of three. $100 can purchase a bundle for a family of six.
Laundry Items
Laundry detergent, laundry baskets, hangers, dryer sheets, bathroom towels
Entertainment
Board games, cards, outside sports, puzzles, movie tickets, video games
Toys
Crafts, coloring books, crayons, building blocks, Play-Doh, learning toys, balls, bats, mitts
Kitchen
Pots, pans, silverware, kitchen towels, utensils, dishes, glasses, small appliances (microwaves, coffee pots, toasters)
Cleaning Supplies
Broom & dust pan, cleaning wipes, cleaning spray, cleaning towels, scrub brush, air freshener, sponges, gloves
Gift Cards
Walmart, Kwik Trip, Target, Casey's, Holiday, Aldi, grocery or other gift cards.
Deliver by Dec. 14, 2020
151 Good Counsel Dr, Door 11
Mankato, MN 56001
for more info, call 507-387-2115, ext. 4
Or deliver to one of our drop-off spots by December 16, 2020: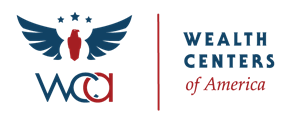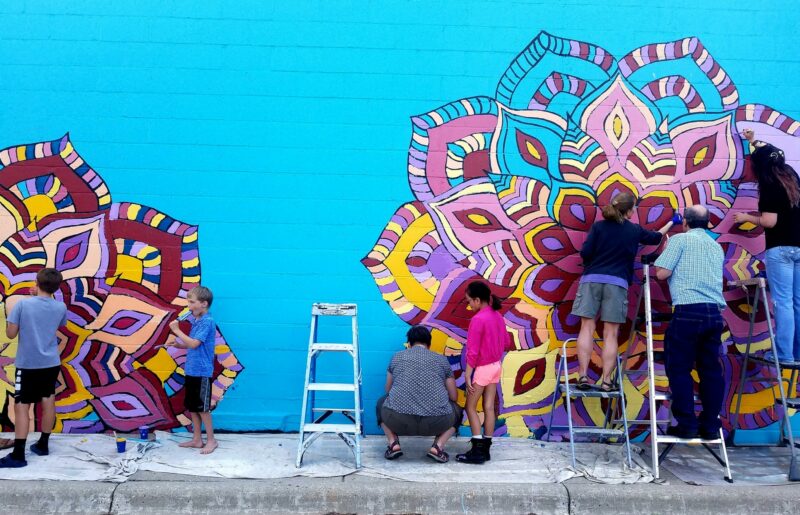 Wealth Centers of America
40 Good Counsel Dr
Mankato, MN 56001
Bellissimo Painting and Coatings