On-Call Handyman
Anytime
Have experience with DIY projects or completing a wide range of repairs? Consider volunteering your time and help out our shelter throughout the year with the various needs that arise.
You may choose to do this once, or on an ongoing basis (monthly)
Purchase, prepare, and drop off a simple meal in disposable dishware for the families staying at our shelter. The number of people eating will vary week to week (10-25) extras will be refrigerated for the guest who missed the meal.
11th Annual: Saturday, February 25, 2022 8:30 AM – 12:15 PM @ Mankato Family YMCA
Join the planning committee or help with event day activities including registration, check in, prize control, bike runners and much more!
November/December
Consider helping relieve holiday expenses for our shelter guest or Transitional Housing Program clients. By donating a gift bundle, you help by providing presents to each family member so that they can enjoy the holidays.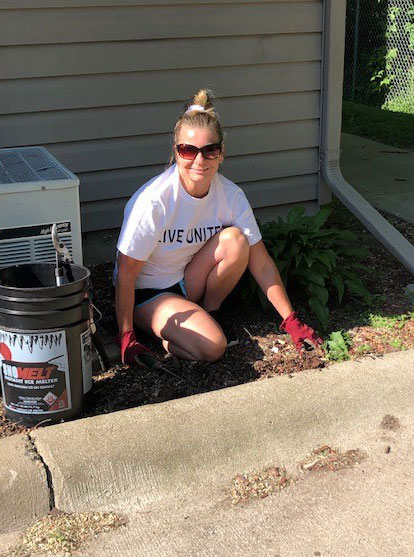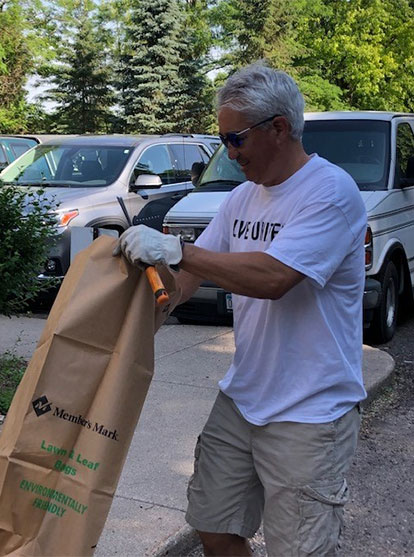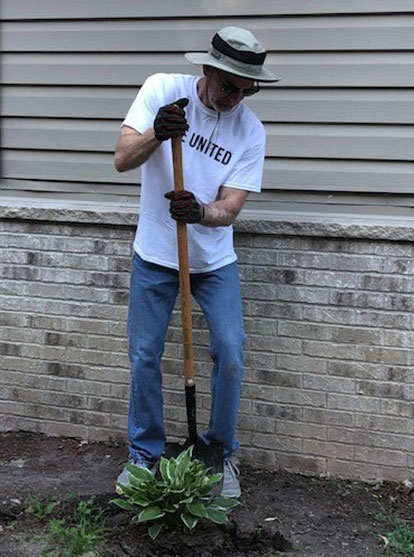 One of the Greatest Gifts You Can Give Is Your Time.