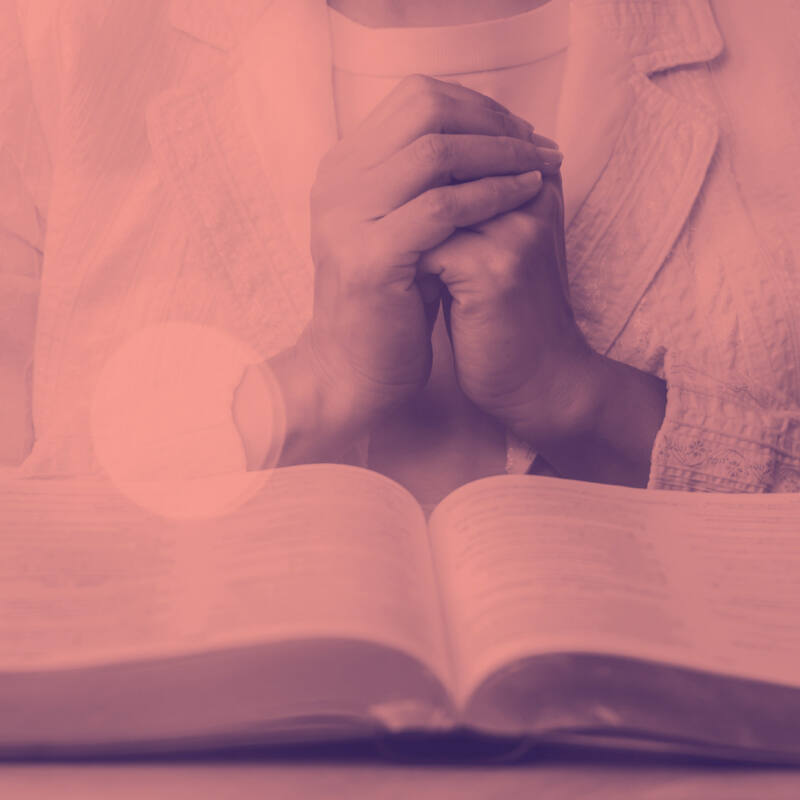 In the interest of confidentiality, we have not used our client's real name or image.
Gloria's life has had its share of trauma. Not that she ever stopped to think about it, nor did she have the luxury of time or professional guidance to work through it. She merely went through her life on day at a time, driven by her faith, not dwelling on her past.
When Partners for Housing's (P4H's) shelter staff first met Gloria, she had moved twice in a year's time—once from Mankato to Indiana, and then back to Mankato—and she was weary from this process. Furthermore, at the time of her return, she had secured employment with a local school. The reduced hours and enhanced COVID protocol eventually caused her discouragement and despair, to the point that she could no longer hold the position, and therefore could no longer afford her rent. She needed to get back on track with housing and employment, and she sought out Partners for Housing to help her in this process.
P4H staff helped Gloria identify some of the barriers to stable housing she'd been facing and connected her to mental health resources. Trained professionals encouraged her to explore some of the past traumas she had experienced, which further helped her change some of her decision-making processes.
Staying in a shelter can be a humbling experience. Emergency shelters are considered safety nets to catch those who would otherwise fall through the cracks. Gloria remarked, "I felt I had hit rock-bottom. No job, no place to live. I knew that God had a plan for my life, but I didn't realize I'd have to lose so much before I could get back on track with [P4H's] help."
Jacob applied for and was accepted into Partners for Housing's [P4H's] residential shelter in Mankato. That's where Bryan, P4H's Housing Advocate and Jacob became acquainted. Bryan helped Jacob to identify the barriers he was facing and connected him to mental health providers who could address his Jacob's past trauma and addiction issues. Bryan also referred him to partner agencies who could assist with clearing up his legal records, tackling his credit issues and finding a steady income.
Someday I would like to work or volunteer in a place where I can help other people struggling with homelessness. That is God's will for my life – to help others.
Gloria expressed gratitude for the help. "[The staff at P4H] gave me a clean place to live for a while, and a safe space to share some of what I was going through. I've come to realize that there are people in the world I can trust, and there are genuine and caring people here. It gives me hope to keep pressing on."
"It's a God-thing. Being homeless for a few months, though humbling, has been a huge blessing," she continued. "I've been learning patience. That's one of my biggest takeaways." Some of the obstacles P4H staff helped her overcome were acquiring her birth certificate and finding a landlord willing to hold a spot while she worked through the programs.
Gloria's short-term goals (once she gets settled into stable housing) include finding a way to give back to the community and to the organizations who have lent her a hand along the way. "Someday I would like to work or volunteer in a place where I can help other people struggling with homelessness. That is God's will for my life – to help others."