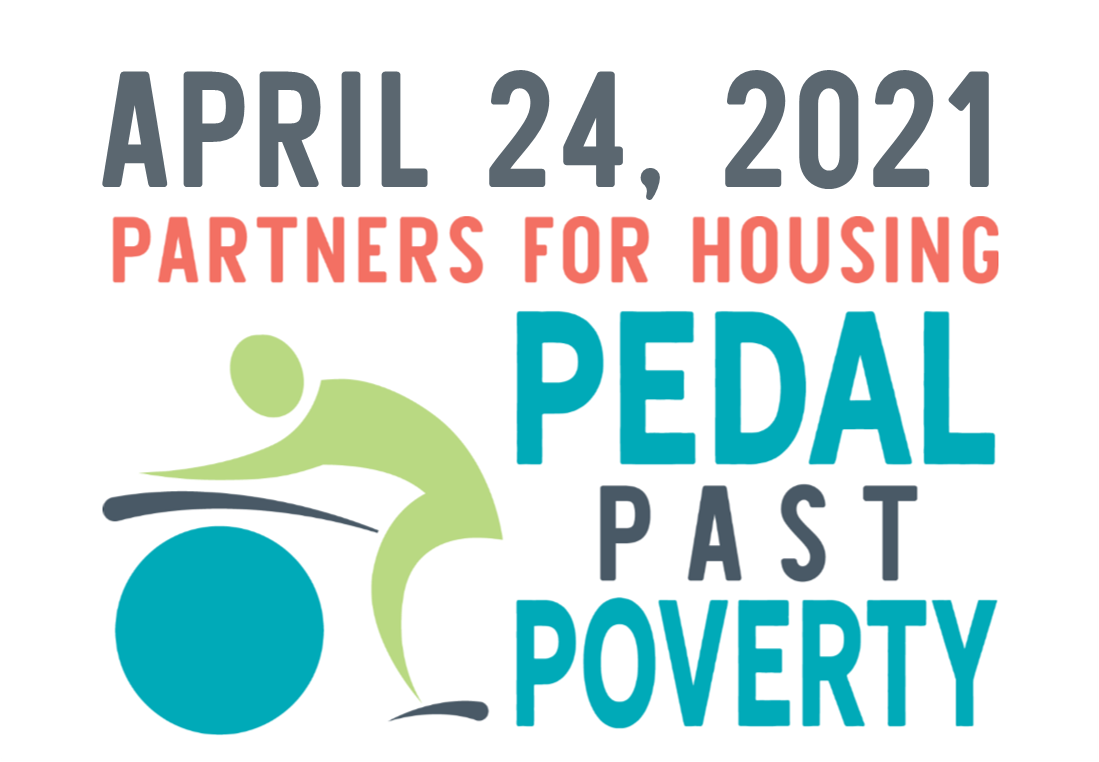 Get ready to pedal to the limit at Partners for Housing's 9th annual Pedal Past Poverty race slated for
Saturday, April 24, 2021, from 11 a.m. to 4 p.m. at Blue Earth County Parking Structure, at the corner of 4th and Cherry Streets. Bikers may also choose to participate virtually.
This one-day, one-of-a-kind stationary bike race will incorporate up to 40 teams of ten riders each, all competing for a broad array of prizes.