With 3 emergency shelters full of families, including parents who would normally be at work or job searching during the day, and children who would normally be in summer camps or at daycare, Partners for Affordable Housing has some vital, increased needs…Can you help?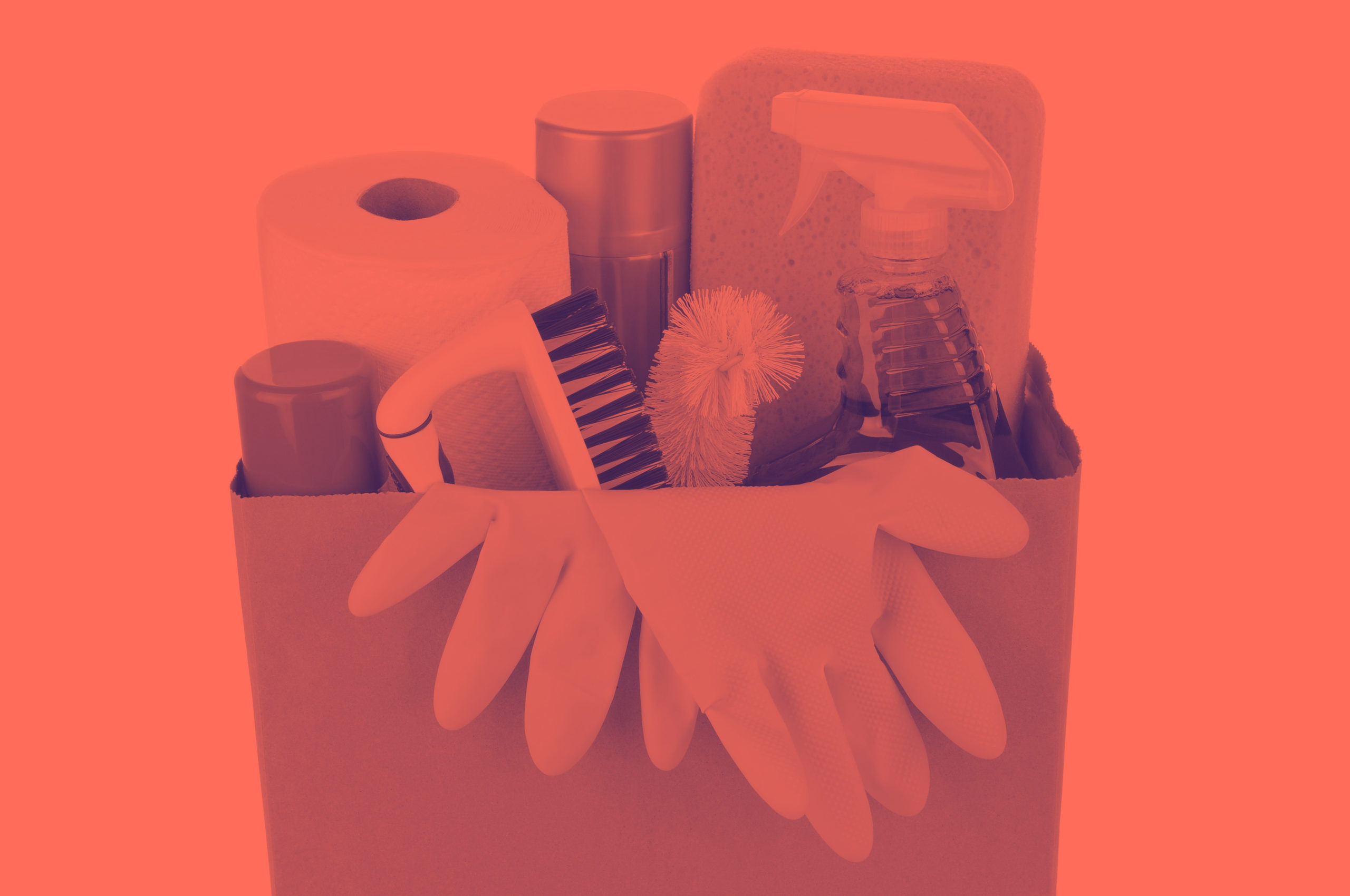 Provide supplies to help fill the gaps
Cleaning supplies: bleach- or alcohol-based as well as unscented and natural items
Paper towels, paper plates and bowls, Plastic forks and spoons
Toilet paper

Disposable gloves

Diapers, training pants and wipes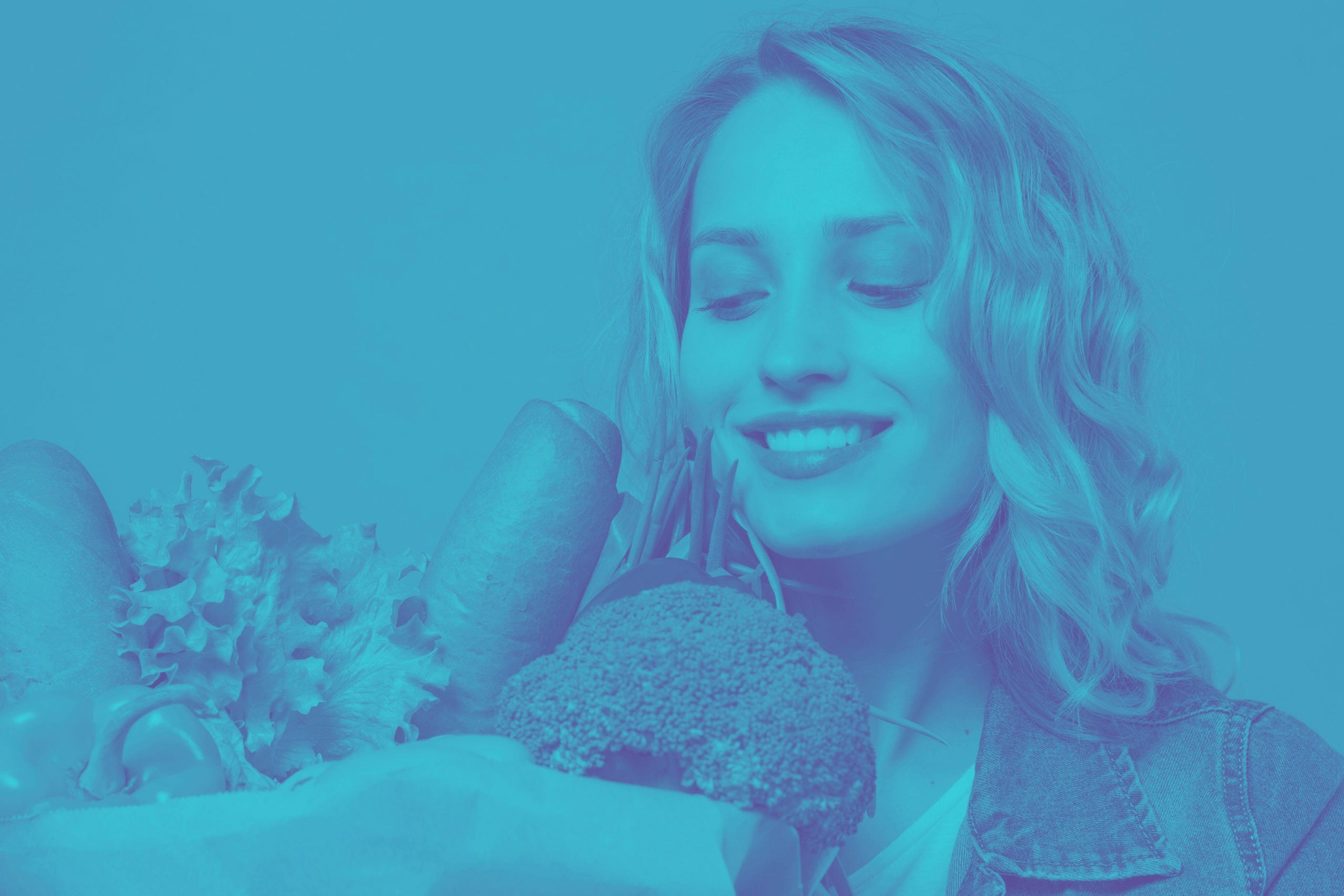 Help with food needs
Bring a homemade meal once per month
Provide grocery gift cards (increments of $50 and under)
Make a meal with our guests, and help calculate expenses
Contact us at 507.387.2115 x 4 to arrange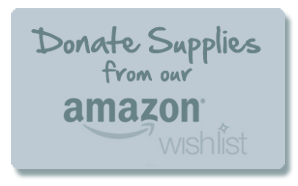 Provide supplies to help fill the gaps
Visit Partners' Amazon WishList
Start a Pillow Drive!
Provide natural hair care items for African American women
Feminine hygiene products
Diapers and Pull-ups of all sizes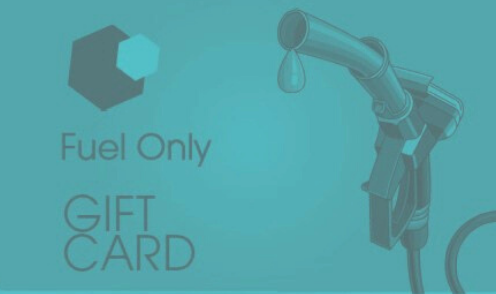 Help with transportation needs
Provide Lyft or Uber gift cards
Purchase City of Mankato Bus tokens
Purchase True Transit rides
Gas-only gift cards (increments $25 and under)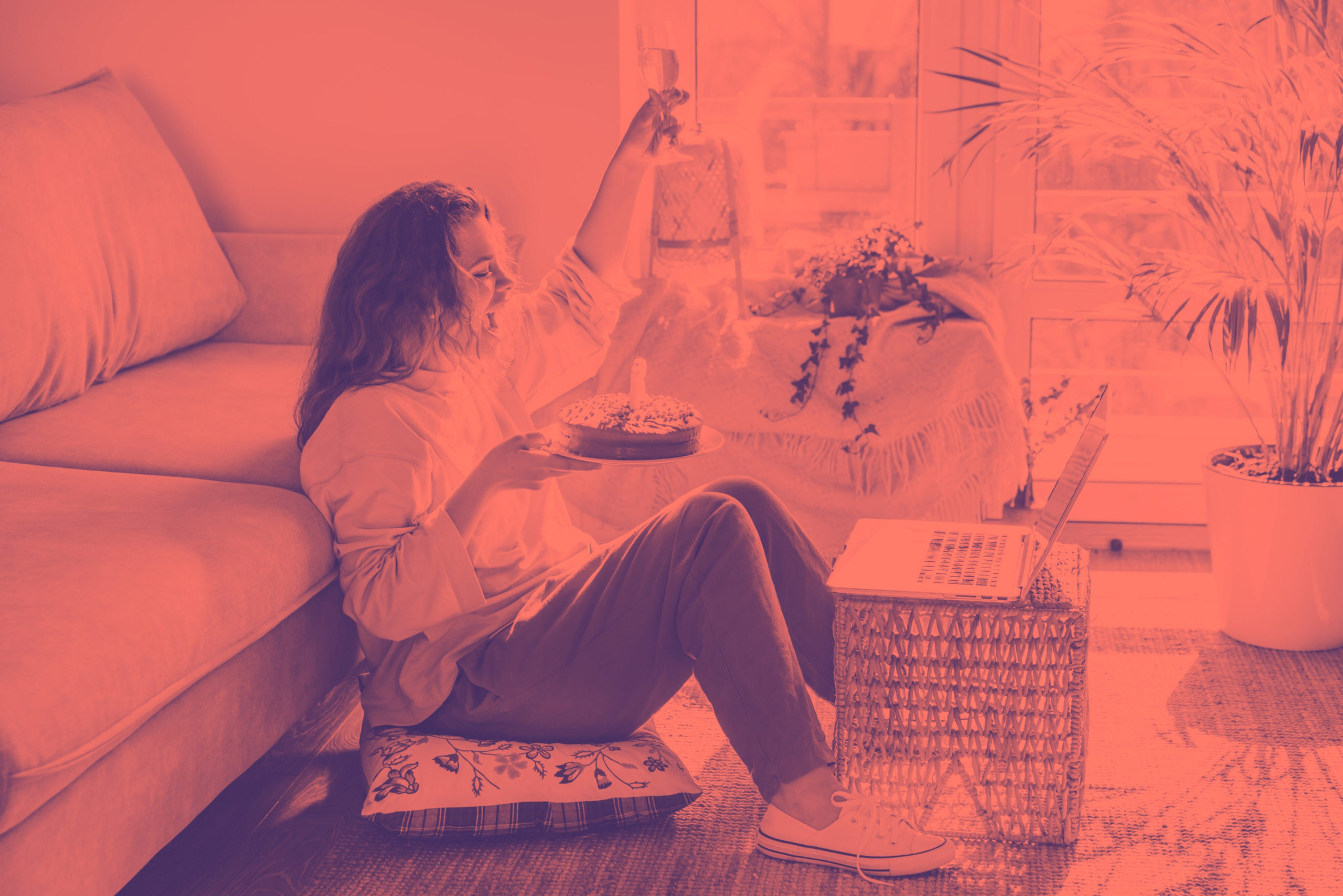 Donate your birthday
Let's face it – You're pretty special!
Your birthday has a life-changing impact when you donate it to your favorite cause! Create a Facebook fundraiser and ask your friends to give a donation to Partners for Affordable Housing instead of buying you a gift!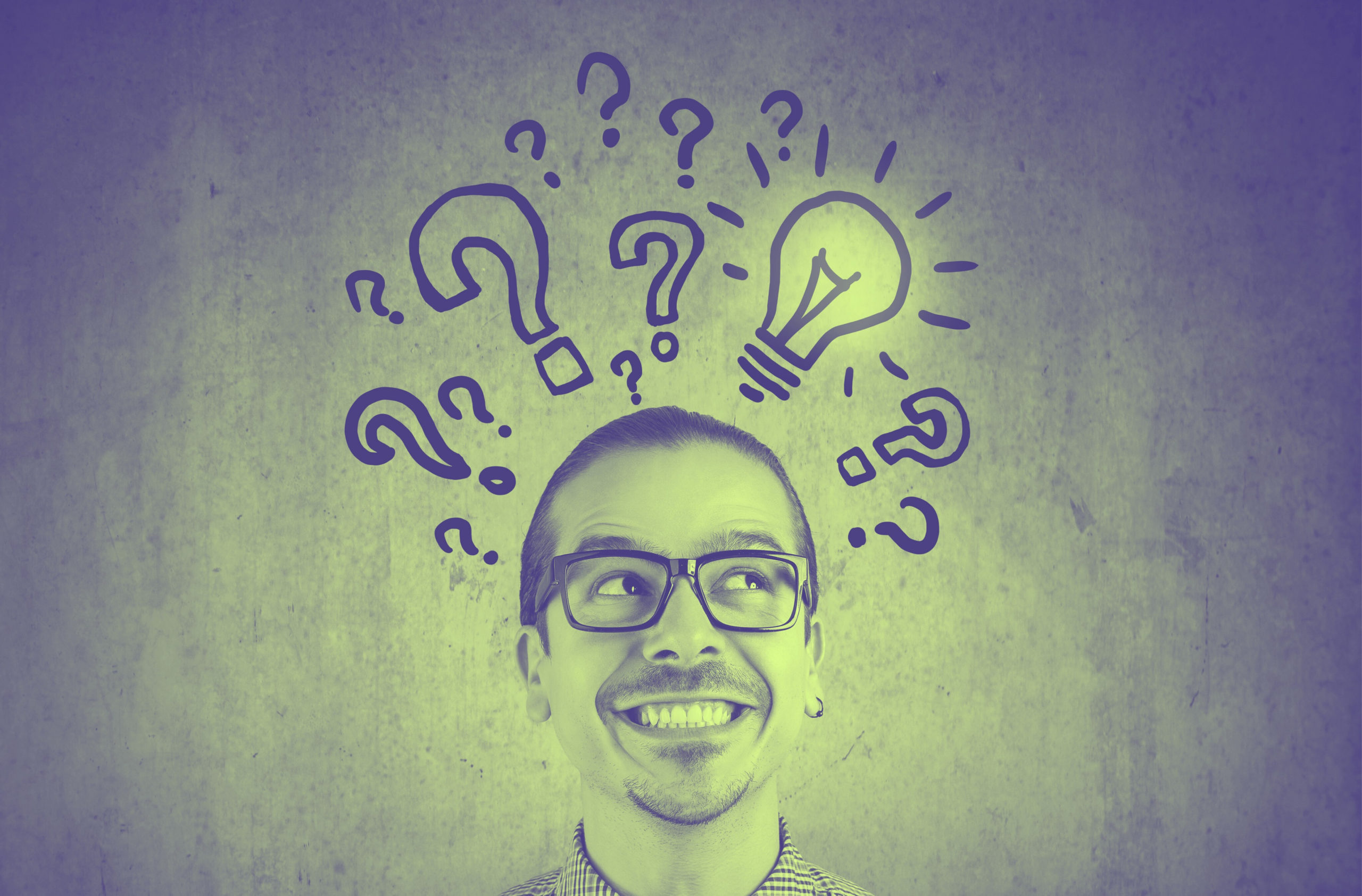 Let us know YOUR idea!
You're smart – You're creative.
Do you have ideas to share with us?
Call 507.387.2115 x4 and let us know!