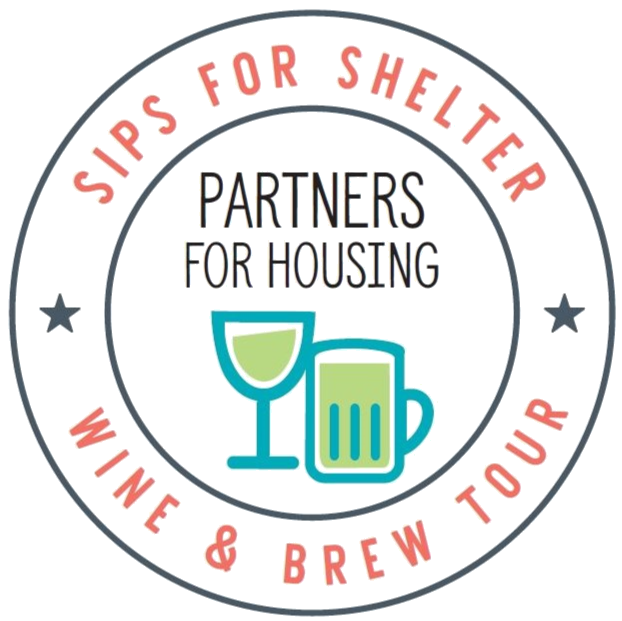 Second Annual Wine & Brew Tour
This event (originally scheduled for April 25, 2020) has been canceled due to the COVID-19 outbreak. Because we are recipients of United Way Funding, we will be unable to host fundraising activities between July 1 and October 31 each year, and any dates prior to that would still be uncertain for booking the transportation and venues.
We intend to issue refund checks to our supporters who have purchased tickets. We are very disappointed to have to cancel this event, as we realize you were looking forward to a fun time with friends, both old and new.
We rely heavily on fundraiser activities, so stay tuned for other ways you can help support our emergency shelters and the vulnerable clientele we serve. You are awesome and we appreciate your support!