Save the Date!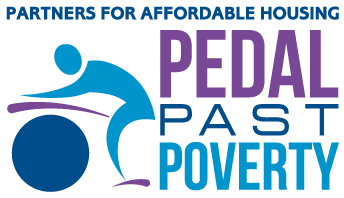 February 24, 2017
9 a.m. to 2 p.m.
In the Blue Gym at the YMCA in Mankato
Get ready to pedal to the limit at Partners for Affordable Housing's Sixth Annual Pedal Past Poverty Race!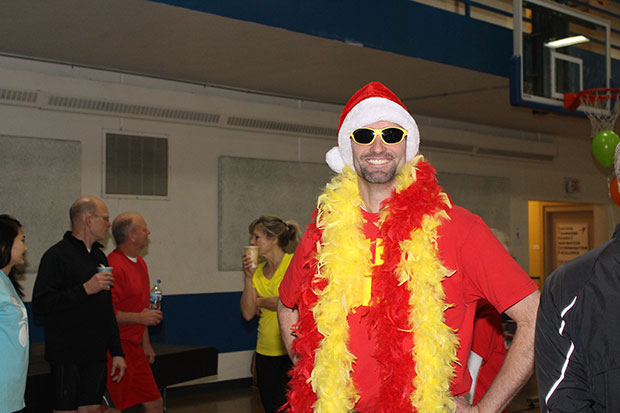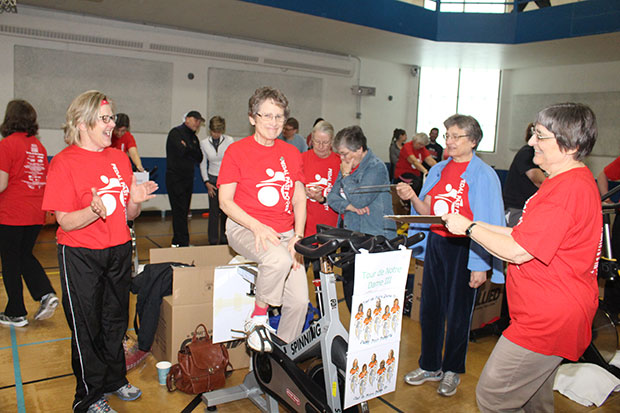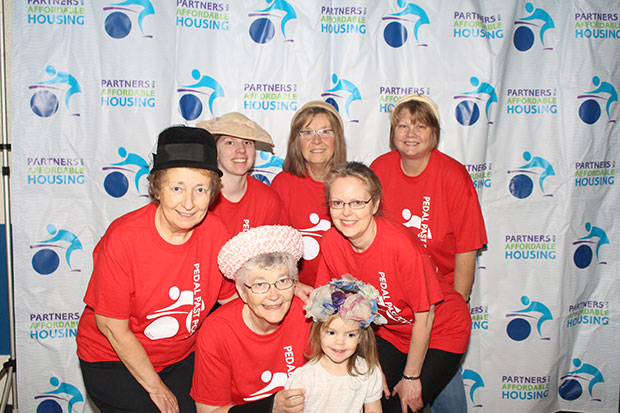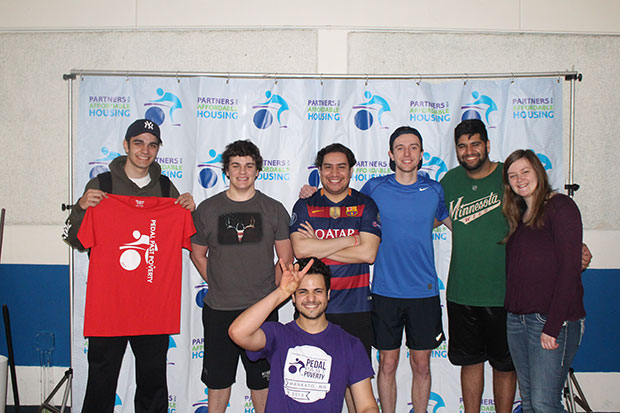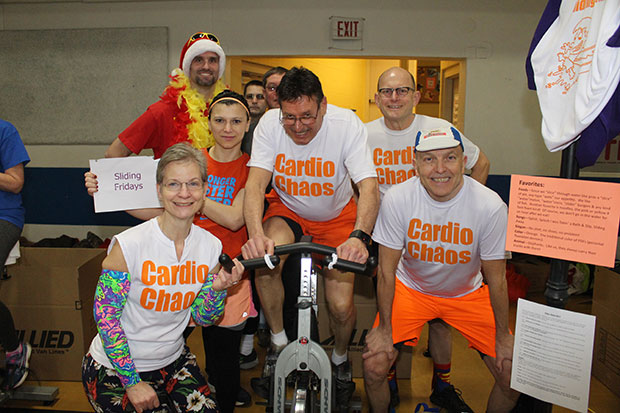 Click Here to View Event Winners from 2017! Click Here to View Team Results from 2017!
Don't forget to like us on Facebook to see more pictures and stay up to date on everything for Pedal Past Povery 2017!
---
What is Pedal Past Poverty?
Pedal Past Poverty is a one-day and one-of-a-kind stationary bike race. This fun and energetic fundraiser is Partners for Affordable Housing's signature event.
When is PPP?
The Fifth Annual Pedal Past Poverty will take place on Saturday, February 25, 2017. The event will once again be held at the Blue Gym at the Mankato YMCA.
How does it work?
During the PPP event, there are roughly 60 teams, ten riders each, organized by companies and individuals interested in ending the issues of homelessness and affordable housing in the Mankato area. Riders ask their family, friends and others to sponsor and donate to their team. Teams then compete for a broad array of wild and wonderful prizes based on money raised and miles biked on race day.
Who will be the real winners?
Our Mankato neighbors who are experiencing a temporary housing crisis and are guests of the Theresa House or Welcome Inn.
#PedalPastPoverty
---
Total Views: 414 ,